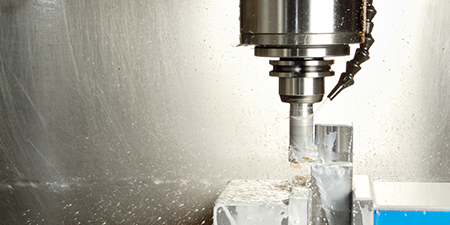 CNC & MANUAL MACHINING
Our Lathe and Mill operations are the backbone of our company and accomplished by our well-trained and experienced machinists. We are able to provide our customers with a complete and cost-effective supply solution. CNC (Computer Numerical Control) machines are used to manufacture parts by utilizing computers to precisely machine material into desired forms. Tasks like repairs or single part manufacturing can sometimes be done faster on a manual machine.
We have a wide assortment of CNC and Manual machines designed for long-term accuracy and superior surface finishes, bore sizes and lengths. Visit our Equipment Page to see our size capabilities.
View More Information