CNC & Manual Machining Services
For over 50 years, Lowrance Machine Shop has provided businesses in a variety of industries with reliable computer numerical control and manual machining services.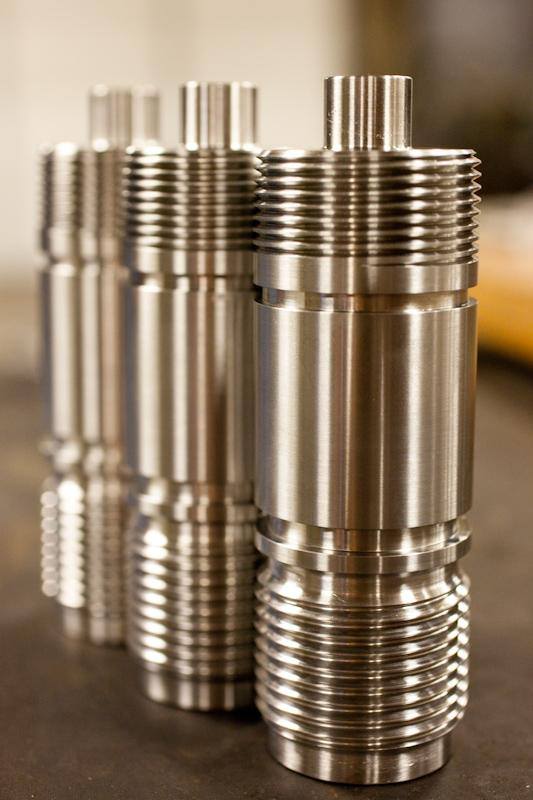 They allow us to provide our clients with the high-quality parts they're looking for their business. We utilize the latest CNC lathes and mills, as well as manual lathes and mills to produce the most accurate parts.
There are many benefits to utilizing our CNC machining services. For starters, our services will help our customers save on manufacturing costs while increasing the overall speed of production. Our services will also make safety a high priority during the production process while increasing overall efficiency.Moreover, we deliver a final product that will obtain long-term accuracy and will feature top notch surface finishes, bore sizes and lengths.
Notably, our talented and experienced machinists at Lowrance Machine Shop can also turn to our manual machining equipment for quick repair jobs or single part manufacturing when you need it.
Lowrance Machine Shop is constantly adding to our collection of CNC and manual machining equipment and finding new ways to make the machining process more seamless. The result is better products for our clients in less time. We would love to tell you more about our CNC and manual machining services and show you how they could benefit your business.
For more information about how our cost-effective CNC and manual machining services can help our business, call us at 281-449-6524 for more information.